Our season's best for youHoliday Happenings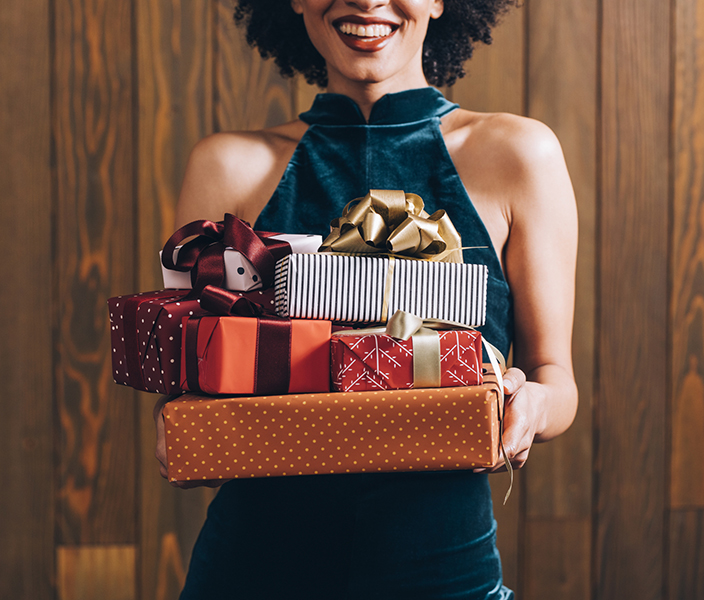 Shop these sales while they lastThese special deals are definitely not to be missed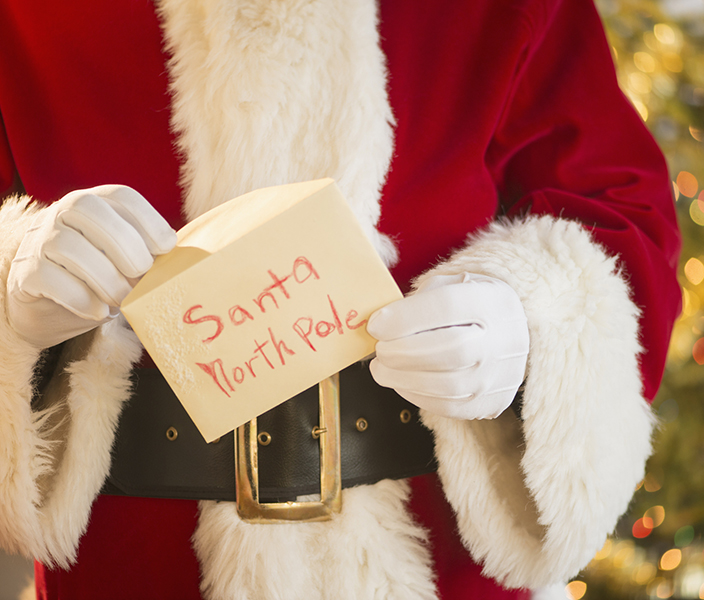 Make Treasured MemoriesPlan your visit with Santa and have photos taken!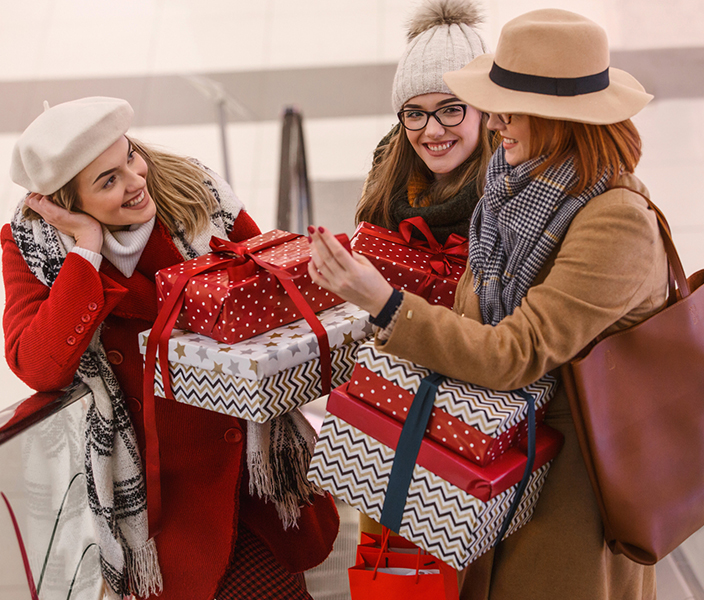 Shop at Your ConvenienceWe're offering extended shopping hours throughout the season
OffersBrowse Our Latest Sales & Offers
See all
COTTON ON Our Coziest Active
Priorities, sorted: we're chasing that all-day-cozy feeling. Starting with our softest, warmest legg...
Valid from December 1, 2023 to December 7, 2023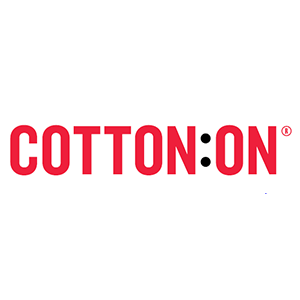 LEGO Five new LEGO® Gaming sets all under $20
Visit the LEGO® Store to find the perfect gift for your gamer with new and hard to find sets in LEGO...
Valid from December 1, 2023 to December 29, 2023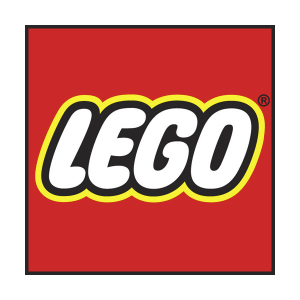 About Danbury FairThere's So Much To Discover
Located in Danbury, CT - Danbury Fair is one of New England's largest shopping centers including Apple, lululemon, Anthropologie, Macy's, Pottery Barn, Primark, Urban Outfitters, LL Bean, Dick's Sporting Goods and over 180 other shops. Eateries include The Cheesecake Factory, Barbarie's Grill, Golf Lounge 18, LongHorn Steakhouse, Shake Shack, Chick-fil-A, The Danbury Family Diner, and Starbucks.