---
Information
Have a question? We can help!
Click here to chat or text us at (203) 857-9888.
Danbury Fair Shopper Info Line:

(203) 743-3247
Security:

Hours of Operation 24/7
Call Security Directly at (203) 790-1806.


Security Provides Assistance With:
First Aid
Lost & Found Children, Vehicles and Personal Items
Jumpstart Assistance
Maintaining a safe environment for the entire community through patrol of the common areas corridors and parking lot.
Management Office:
Located upper level Food Court to the Left of the Restrooms
Hours of Operation: Monday - Friday - 8:30 a.m. - 5:30 p.m. Phone: (203)830-4380
---
Amenities
Security:

Hours of Operation 24/7
Call Security Directly at (203) 790-1806.

Family Restrooms and Nursing Lounge

Our family restrooms are fully equipped with washing facilities, and children's stalls allowing either parent to attend to small children. Two private nursing rooms and changing facilities are also available.
Now Open! Second Family Restroom
We added a second family restroom on the first level for the convenience of our guests. The family restroom is now open next to the play area in JCPenney Court.
Free WiFi

Now available throughout the entire shopping center.


Physically Challenged Guests

Danbury Fair provides special parking, restroom accessibility, automatic door entrances and elevators.


Stroller Rentals Available

Stroller Rentals are $10 for either the single buggy or the double firetruck. A 50 cent deposit is received upon stroller return.


Family Entertainment

Kiddie rides, Carousel, and Play Area for the Children


National Link ATM Machine Locations

Two in the food court near the restrooms, one upper level in the Lord & Taylor Wing, and one inside a niche in the escalator beneath the food court.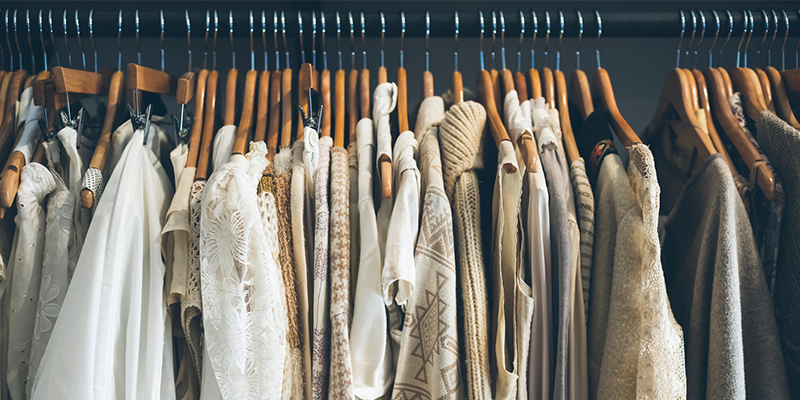 Get your fashion fix
From fresh new looks to classic styles, our stores have it all. Check out our directory to find your favorite stores, dining and more.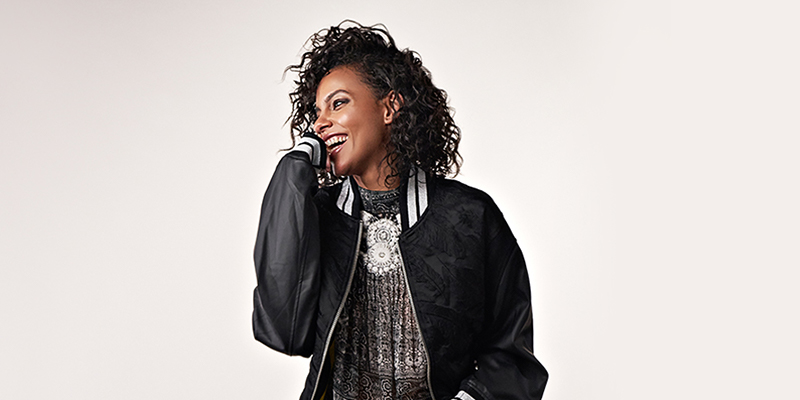 Find yourself a great deal
If you're looking to save big time on your favorite brands and the latest styles, you've come to the right place. Find the perfect sale for your style today.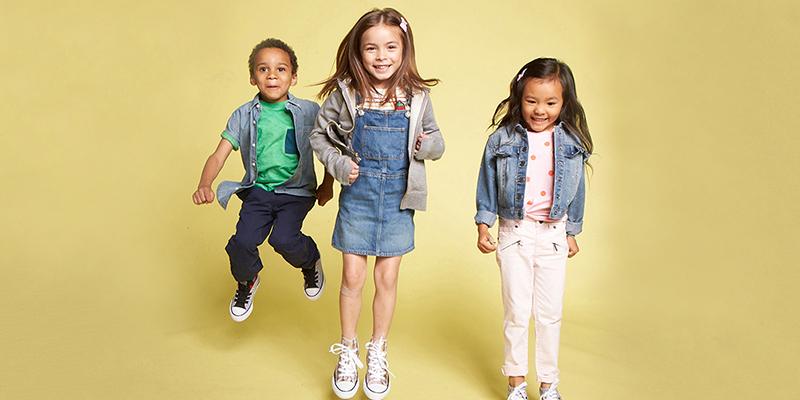 Make every trip an event
Great shopping and dining is just the beginning. Check out our list of events to find the perfect addition to your shopping expedition.