LOVESAC
Lovesac is a specialty furniture brand named after its original DurafoamTM-filled beanbags called Sacs. However, Lovesac has become more known for its proprietary platform called Sactionals – a couch that's washable, changeable, reconfigurable, and FedEx-shippable. Founder and CEO, Shawn Nelson's, "Designed for LifeTM" philosophy emphasizes sustainable products that are built to last a lifetime, providing long-term utility and reducing the amount of furniture discarded into landfills.
Create The Couch of Your Dreams
With Sactionals, you have the freedom to create the couch that perfectly fits your space, as well as your needs. Plus, with rearrangeable Seats + Side...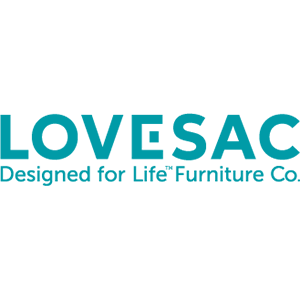 Related Stores
---
---