Takeout Dining Available*
Please contact the following restaurants for availability and menu: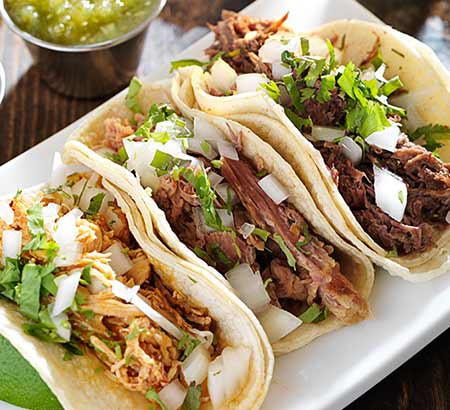 Chipotle
From light to half and half to extra, you can now completely customize your digital order. Delivery just $1.
Add'l service fee applied at checkout. $10 min/$200 max, excl. tax. 5/11-5/31/20 only.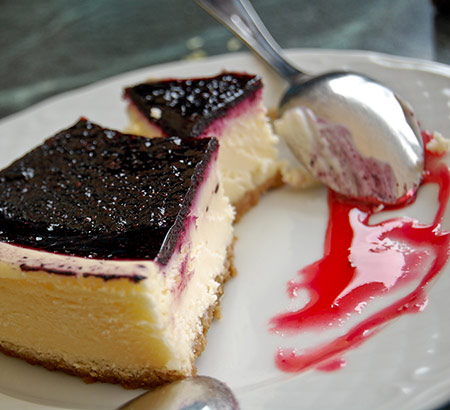 The Cheesecake Factory
For every $50 in Gift Cards purchased online, get a $10 Bonus eCard through 6/30. Give it as a gift, or keep it for yourself. Don't forget you can use these gift cards to order takeout at
TheCheesecakeFactory.com
. These Gift Cards and Bonus eCards never expire, so use them whenever you want!
*Additional Terms and Conditions Apply.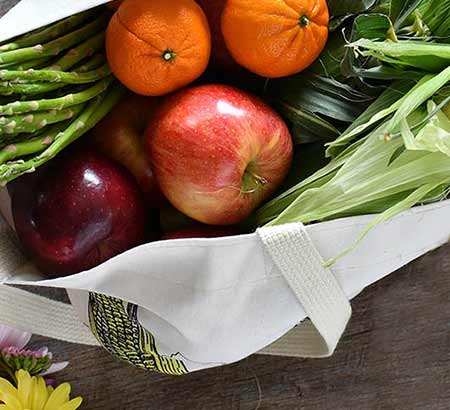 More Options
Even more of our restaurants have made it easier to enjoy their food at home. Get all the details below.