Tax Free Week at Danbury Fair
August 16, 2020 through August 22, 2020
---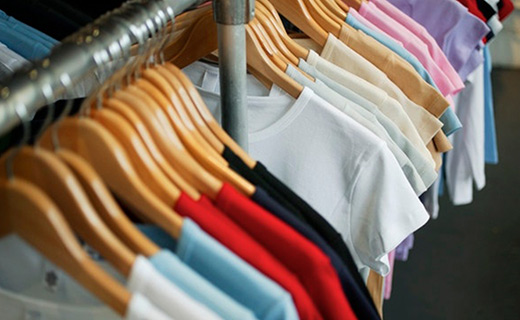 Connecticut's tax-free holiday takes place from Aug. 16 to Aug. 22, 2020. It's a great time to save on all of your kids' back-to-school wear for the new school year.

Connecticut's Tax-Free Holiday rules are:
Clothing and shoes under $100 per item are tax exempt from the state sales tax of 6.35%.
The following items are not exempt, meaning you will have to pay sales tax on them:
Clothing or footwear primarily designed for and normally not worn except when used during an athletic activity (for example, football cleats are not exempt, but basketball shoes are).
Accessories like jewelry, handbags, luggage, umbrellas, wallets, watches and other items "not worn on the body in the manner characteristic of clothing."

You can find the state's entire declaration about the upcoming holiday at the Connecticut Department of Revenue Services website.

American Red Cross Blood Drives
Now through August 27, 2020
Due to the recent pandemic the need for blood has risen. Danbury Fair is partnering with American Re...
RETAIL AND TAKEOUT DINING AVAILABLE*
Ongoing
WE CAN DO THIS TOGETHER We continue to promote a healthy shopping environment for our guests and ...