---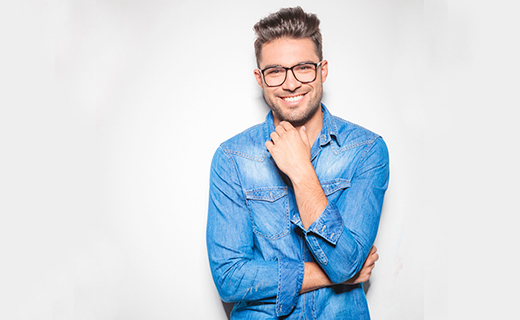 Men's Macy's Tailored and Shoes Request the Honor of Your Presence for the Men's Suiting Event.
Please come see Men's Tailored Colleague Ray Finelli and Personal Stylist/Wedding Advisor Denise Dormi.
Kids Zone Event - Create a Magical Guardian Door Ornament
March 14, 2020 11:00 AM - 12:00 PM | JCPenney
Take home some magic from a land far away at the JCPenney Kids Zone on March 14th from 11am to 12pm....