BEAR BUILDER UNIVERSITY AT BUILD-A-BEAR WORKSHOP®!
---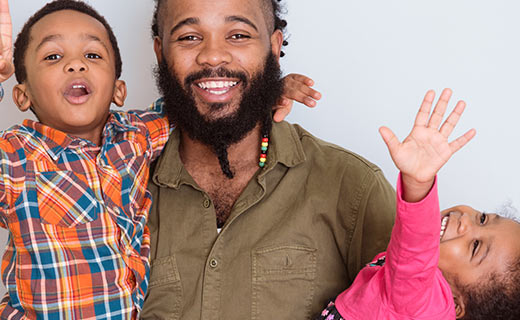 Class is in session! Bear Builder University at Build-A-Bear Workshop® is a hands-on, one-of-a-kind experience that lets kids be professional Bear Builders for a day! Bring your aspiring Bear Builders to the Workshop for a fun-filled day of learning new things, working together and (of course) making furry friends!
For just $35 per Guest, kids will suit up in their own Bear Builder apron and name tag and learn the process of choosing furry friends, creating a Heart Ceremony and bringing friends to life at the Stuffer.
Packages include 1 furry friend up to $22, 1 clothing item, 1 sound or scent, a kid-sized apron and a diploma. Call 203-748-6673 and enroll today!
Easter Bunny Photos
March 20, 2020 through April 11, 2020
The eggs are in the basket and the chocolates are wrapped: now it's time for your bunny snap! Round ...
EASTER EGG EXTRAVAGANZA WITH BRANCH AND POPPY
March 28, 2020
Troll around Danbury Fair and hunt for Easter Eggs before meeting the Bunny! Meet & Greet and fa...