---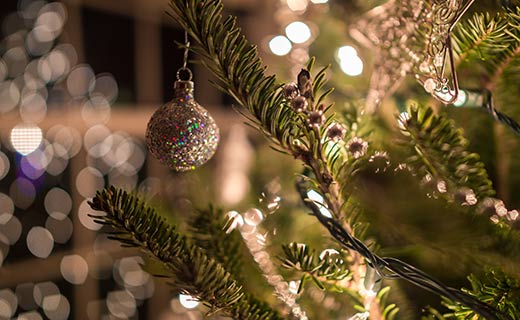 The Beauty Department of Soft Surroundings will be doing Holiday Makeovers!
Call and ask for Joy- Beauty Mgr.
December 1st - January 1st
ph. 203-617-1577
Wrapping for the Holidays
Now through December 24, 2019
The local Houstatonic Habitat for Humanity is wrapping gifts purchased throughout the Danbury Fair -...
Sparkle Makeovers
Now through December 8, 2019 | claire's
We will be giving Sparkle Makeovers this weekend ( Saturday 12/7 - Sunday 12/8) to anyone who makes ...