Homestead Steaks, NOW AVAILABLE!
Now through October 21, 2019
|

Outside Lot near Macy's and The Cheesecake Factory
---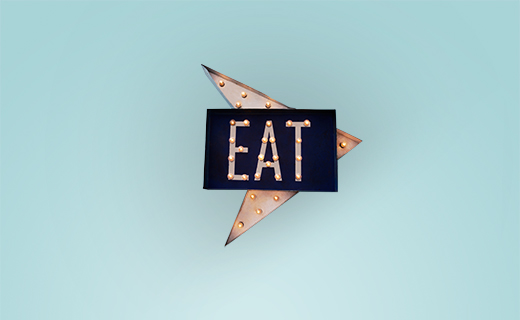 Homestead Steaks is here for a limited time! Get great steaks and seafood before it's gone.
Homestead is located outside in the main lot between Macy's and The Cheesecake Factory.
Hours of operation are Monday's - Saturday's, from 9AM - 6PM and Sunday's from 11AM - 6PM.
Arhaus Dining Event
Now through October 31, 2019 | Arhaus
Arhaus Dining Event Shop Arhaus Furniture's Dining Event and save up to 50% on some of your favorit...
Find Your Fix
Now through October 20, 2019 | Soft Surroundings
Join Soft Surrounding for a complimentary customized beauty consultation October 16-20 for their Fin...