Danbury College and Vocational Fair
October 21, 2019 5:00 PM - 9:00 PM
|

Mall-Wide
---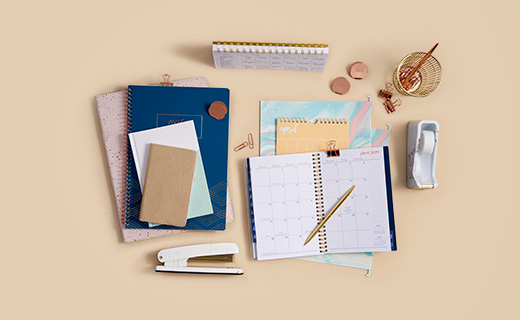 Representatives from more than 200 two-year and four-year colleges, nursing schools, business schools, and trade schools will participate in the annual Danbury College and Vocational Fair which will be held mall-wide on Monday, October 21st at the Danbury Fair.
Officers and enlisted personnel from the various branches of the military services will also be on hand to discuss the military's enlistment and education programs such as R.O.T.C., the military academies and the GI Bill.
The Danbury College and Vocational Fair is sponsored by the Danbury High School Counseling Department.
Participating schools will be posted 3 weeks prior to the college fair on Danbury High School's website.
This event is free and open to the public.
Homestead Steaks, NOW AVAILABLE!
Now through October 21, 2019
Homestead Steaks is here for a limited time! Get great steaks and seafood before it's gone. Homeste...
Arhaus Dining Event
Now through October 31, 2019 | Arhaus
Arhaus Dining Event Shop Arhaus Furniture's Dining Event and save up to 50% on some of your favorit...