Zuru 5 Suprise Mini Brands
---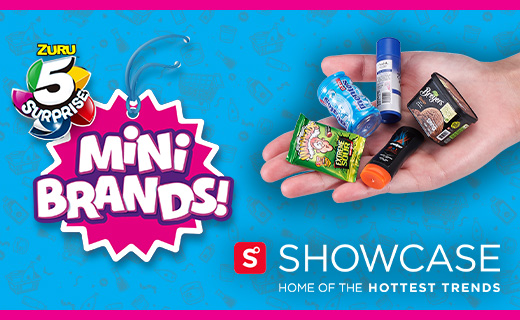 Zuru 5 Surprise Mini-Brands NOW AVAILABLE as Showcase located on Level 2 near the Food Court.
Zuru is the HOTTEST trending toy with over 10,000,000,000 views on YouTube.
Homestead Steaks, NOW AVAILABLE!
Now through October 21, 2019
Homestead Steaks is here for a limited time! Get great steaks and seafood before it's gone. Homeste...
Arhaus Dining Event
Now through October 31, 2019 | Arhaus
Arhaus Dining Event Shop Arhaus Furniture's Dining Event and save up to 50% on some of your favorit...