2019 Women's Center SafeWalk
October 6, 2019 8:30 AM - 10:30 AM
---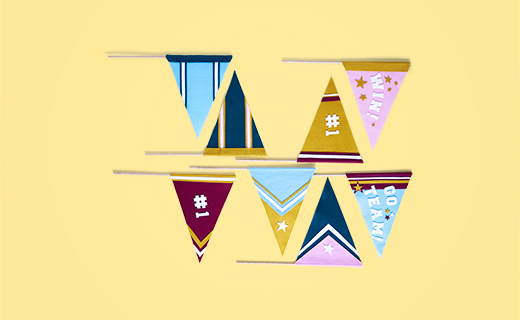 Mark your calendars and get your teams geared up for this year's annual SafeWalk!
SafeWalk honors all of our neighbors and friends who have been/are affected by domestic or intimate partner violence. For the first time this year, we are joining up with other domestic violence shelters in Connecticut under the Connecticut Coalition Against Domestic Violence on state-wide walks dedicated to recognizing and breaking the cycle of abuse.
SafeWalk is the Women's Center premier event to unite the community in our mission to end domestic violence while raising essential funds to support our free programs and services. In addition to the walk, the event will feature entertainment, refreshments and activities for all ages.
Please contact Linda Cummins, Special Events Manager, at (203) 731-5200, ext. 232, or linda.c@wcogd.org for sponsorship opportunities, with questions or to volunteer.
Soft Surroundings Fall Preview Collection Now In Stores!
Now through September 23, 2019 | Soft Surroundings
As weprepare for fall, Soft Surroundings has brought us an eclectic mix ofeffortless must-haves. Sho...
Party at Claire's
Now through February 28, 2020 | claire's
Ready to celebrate? Book your party in-store and we'll make it Sparkle! Guest of honor receives a f...