L.L. Bean Holiday Hiring Event
---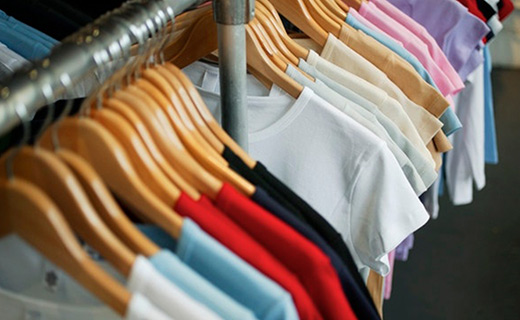 HIRING NOW for Seasonal Positions - no appointment needed
Sept 28 & 29 - 9am – noon
We invite you to be part of our team of trailblazers dedicated to selling quality goods that help people enjoy the outdoors. Come join us. Because on the inside we're all outsiders!
Take a look at these perks!
Awesome co-workers who are passionate about their jobs and the outdoors.
A short (Nov-Dec), personalized work schedule that works for both of us.
Generous discount that can be used online or in stores starting on your first day!
We recognize the importance of diversity in creating a better world and a stronger organization. L.L.Bean is an equal opportunity employer.
Soft Surroundings Fall Preview Collection Now In Stores!
Now through September 23, 2019 | Soft Surroundings
As weprepare for fall, Soft Surroundings has brought us an eclectic mix ofeffortless must-haves. Sho...
Party at Claire's
Now through February 28, 2020 | claire's
Ready to celebrate? Book your party in-store and we'll make it Sparkle! Guest of honor receives a f...