Brighton Cares Handbag Trade-In
---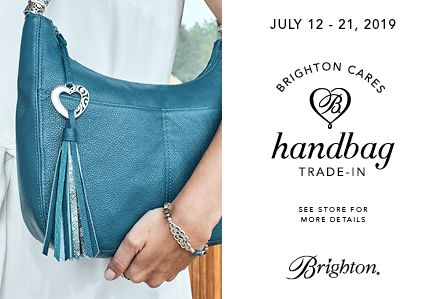 Brighton Cares Handbag Trade-In
Bring any gently used handbag to be donated to a woman in need and Brighton will give you $20-$50 off a new handbag.
See store for more details.
SummerStage at Danbury Fair - Fireworks, Kids Events & Outdoor Concerts
Now through August 13, 2019
SummerStage is THE Danbury area's best line-up of family entertainment in July and August. The mall ...
New Store Coming Soon!
August 10, 2019 | Macy's
New store coming soon - backstage ! Our name says Macy's, but we sell totally different stuff - at i...