---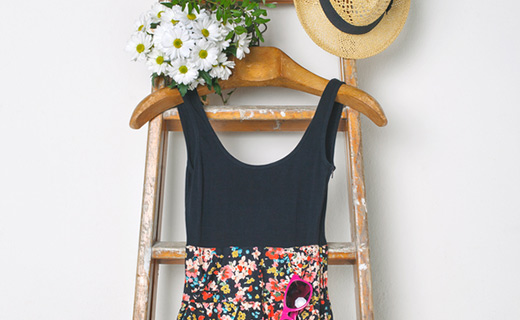 Featuring positions in Backstage, Sales, Support, Beauty, & Commission Sales.
We're looking for energetic and passionate individuals with flexible schedules (some holidays and weekends) to join our team.Visit us during the event and interview right on the spot!
Benefits:
Amazing Discounts
Advanced Scheduling
Bonus Potential
Apply today at macysjobs.com
Macy's is an Equal Opportunity Employer, committed to a diverse and inclusive work environment.
SummerStage at Danbury Fair - Fireworks, Kids Events & Outdoor Concerts
Now through August 13, 2019
SummerStage is THE Danbury area's best line-up of family entertainment in July and August. The mall ...
New Store Coming Soon!
August 10, 2019 | Macy's
New store coming soon - backstage ! Our name says Macy's, but we sell totally different stuff - at i...