---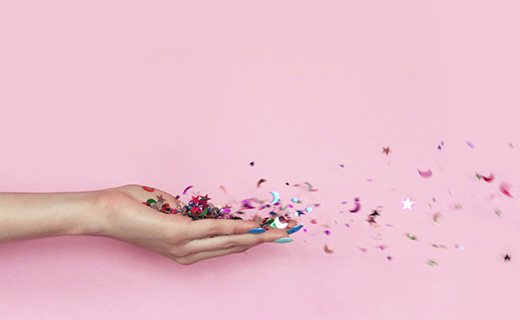 Do you believe in MAGIC? Join us, Sunday July, 7 and Sunday, August 11. Kidz Klub be hosting a magic show for the ages with Magician Chris Lengyel at all three of our locations. Catch the famous magician here, at your favorite indoor play area at 4pm. This is one event you do not want to miss. General admission may apply. Contact store for details - 203.414.2295.
SummerStage at Danbury Fair - Fireworks, Kids Events & Outdoor Concerts
Now through August 13, 2019
SummerStage is THE Danbury area's best line-up of family entertainment in July and August. The mall ...
New Store Coming Soon!
August 10, 2019 | Macy's
New store coming soon - backstage ! Our name says Macy's, but we sell totally different stuff - at i...