Danbury City Fair Carnival!
---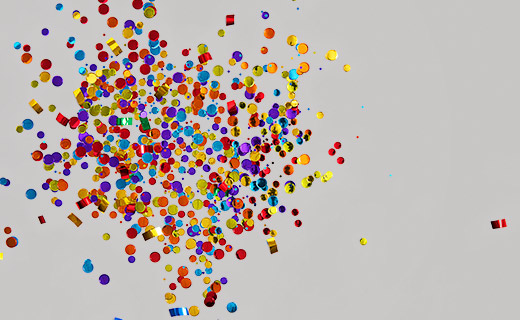 Do you miss the Danbury Fair? You can recapture the feeling of those good old days of enjoying carnival rides and eating cotton candy at the best carnival in the area.
The Powers Great American Midways Carnival is setting up at the Danbury Fair, and the Danbury City Fair will run from May 23 through June 9.The annual fair — which is an annual rite of spring — offers rides for people all ages, as well as plenty of food, live performances and games of chance.
Day Date Hours Promotional Price:
Monday's - Friday's - 5-11PM
Saturday - 12N-11PM
Sunday's - 12N-10PM
Monday, May 27th - Memorial Day - 12N-11PM

**Pay One Price (Unlimited Rides) $30 All Hours**
* $25 POP Wristband with Mall Receipt or Coupon* - Coupons available throughout mall
Regular Ticket Prices - 4 Tickets - $5.00 22 Tickets - $20.00 - Rides accept 3-6 tickets
** Hours, prices, and rides subject change, weather permitting. **
All mechanical rides owned and operated by Powers Great American Midways


Daddy/Daughter Date Night
June 4, 2019 5:00 PM - 7:30 PM | Chick-fil-A
Chick-Fil A's 4th Annual Daddy Daughter Date Night is back! Tuesday June 4th, 5:00PM & 6:30PM. ...
Career Fair
June 27, 2019 5:00 PM - 9:00 PM
The Greater Danbury Chamber of Commerce, in collaboration with the Northwest Regional Workforce Inve...