Iberjoya Jewelry Trunk Show
---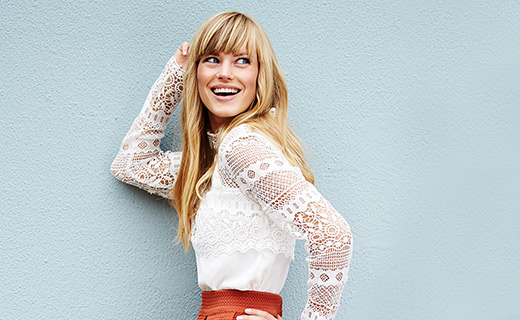 Shop and view gorgeous engagement rings, earrings, anniversary bands, necklaces, bracelets, and other diamond fashion pieces.
Make a reservation by calling Macy's at 203-731-3500 Ext#. 2241
lululemon Danbury x BD Provisions
April 27, 2019 11:00 AM - 2:00 PM | lululemon athletica
John & Cynthia of BD Provisions in Newtown, CT will be in our store, offering samples and tips o...
Sip & Scan
April 27, 2019 3:00 PM - 7:00 PM | Macy's
The Wedding Gift Registry Team at Macy's Danbury Fair Invites You to Join Us to "Sip & Sca...