EFFY Designer Event Fine Jewelry Trunk Show
---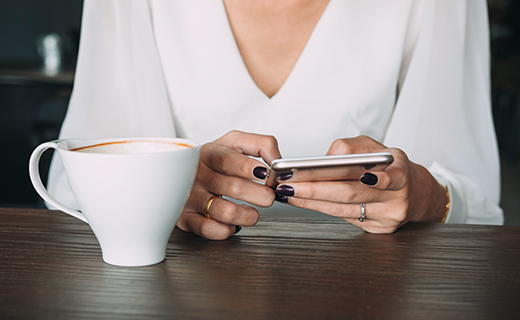 EFFY Designer Event Fine Jewelry Trunk Show at Macy's
Discover over 1,400 unique pieces at this exclusive event. Select a piece from one of our stunning collections, including EFFY HEMATIAN, our one of a kind prized gemstone and diamond focused collection, or trade up a previous trunk show purchase.
Make a Reservation by Calling 203-731-3500 Ext#. 2241
Easter Bunny Photos
March 27, 2019 through April 20, 2019
The eggs are in the basket and the chocolates are wrapped, now it's time for your bunny snap! Round ...
The Party starts at Icing
Now through December 31, 2019 | icing
Bring your girls to Icing to get styled for your night out! Plus, exclusive discounts on our hottest...