Yogibo
You've seen things that look like a Yogibo, but there is nothing that feels the same. What makes Yogibo different and better bean bags? Yogibo is filled with near-frictionless beads, wrapped in a super-durable cotton/lycra cover. This gives Yogibo the ability to completely conform to your body's shape and support you in a way you've never felt before.
Buy 3 Get 1 Free SALE
Black Friday might be over but the holiday deals are still here! Today thru Christmas Eve Yogibo is offering a Buy 3 Get 1 sale on all accessories sto...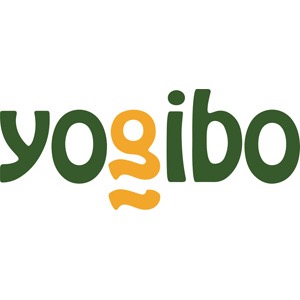 Related Stores
---
---