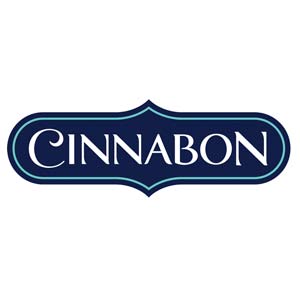 Cinnabon
Featuring the roll that made us famous! Cinnabon is a warm dough, filled with our legendary Makara Cinnamon, topped with freshly made cream cheese frosting. Also serving other fine sweets.
Cinnabon CinnaPacks™ $10 Tuesday
Valid from May 22, 2017 to December 31, 2017
Only on Tuesday's, get any size and type box of your favorite Cinnabon rolls for only $10. See us at the Food Court Kiosk and choose your pack, with or without yummy pecans and caramel. Imagine… a 4pk Classic, a 24pk BonBites™, a 6pk Caramel PecanBons®, or even a 15pk MiniBon® pack, for $10! It just doesn't get better than that. Not valid with any other discounts or coupons. Offer valid May 22, 2017 through December 31, 2017
---
Grab a Sleeve of BonBites!
Valid from July 11, 2017 to July 31, 2017
Don't have time to sit down and savor a world-famous Classic roll from Cinnabon, but still want to indulge in fresh, hot baked goods, one bite at a time? Then grab a sleeve of the BonBites. The Bon you love in one perfect bite. Get your 4 count Caramel-Pecan BonBites, only $2. with any regular priced baked good purchase. Or, a 6 count Classic BonBites, only $2. with any regular priced baked good purchase. Limited Time offer expires 07/31/17
---