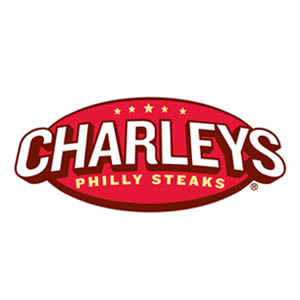 Charley's Grilled Subs
More than 540 locations in 45 states and 20 countries serve up the World's #1 Philly Cheese Steak made with fresh, quality ingredients grilled-fresh-to-order, mouthwatering gourmet fries and refreshing natural lemonades.
See full property >
$7.99 Kickin' Honey Chicken & Drink
Valid from August 14, 2017 to October 15, 2017
$7.99 Kickin' Honey Chicken & Drink Try Charley's Grilled Subs new Kickin' Honey Chicken! The sandwich comes with chicken, grilled onions, provolone, Honey Hot sauce, lettuce & tomato. For a limited time, you can get a regular-size Kickin' Honey Chicken sandwich and a regular-size soft drink or Original Lemonade for $7.99. Limited Time Only!
---