LOVESAC
Lovesac is a specialty furniture brand named after its original DurafoamTM-filled beanbags called Sacs. However, Lovesac has become more known for its proprietary platform called Sactionals – a couch that's washable, changeable, reconfigurable, and FedEx-shippable. Founder and CEO, Shawn Nelson's, "Designed for LifeTM" philosophy emphasizes sustainable products that are built to last a lifetime, providing long-term utility and reducing the amount of furniture discarded into landfills.
The Perfect Valentine's Day Gift
This Valentine's Day, get that special someone a gift you both can enjoy. Like a toasty-warm Footsac or cloud-like Sac. Shop in store today!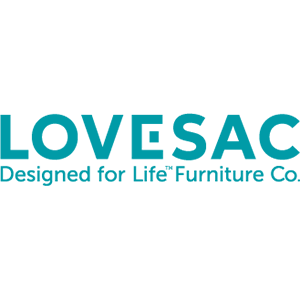 Related Stores
---
---